The Cafe at Indian Creek
Scratch cooking... Seasonal Menu... Delicious Food. Period.
Located on Highway 299
in Douglas City, California,
The Cafe at Indian Creek offers
delicious food,
made from scratch.
Photos by Chef Scott Boone
------------------------------
The Cafe at Indian Creek is grateful for the positive community response to Chef Scott Boone's gourmet and scratch-made food. Our customers love our food, and tell us so online, like Facebook (Yay, Weaverdeals, Hayforkers, Trinity Rants and Raves!!), Yelp!... and in person...
So come down and support a local business, enjoy our selection of locally and regionally produced wine and beer, and have a meal that will have you coming back for more.
Phone
(530) 623-1951
Email
chef.cafeindiancreek@
gmail.com
Location
At the Indian Creek Lodge
http://iclodge.net
59741 Highway 299 W
Douglas City, CA 96024
Hours
Tuesday - Sunday 5 - 9pm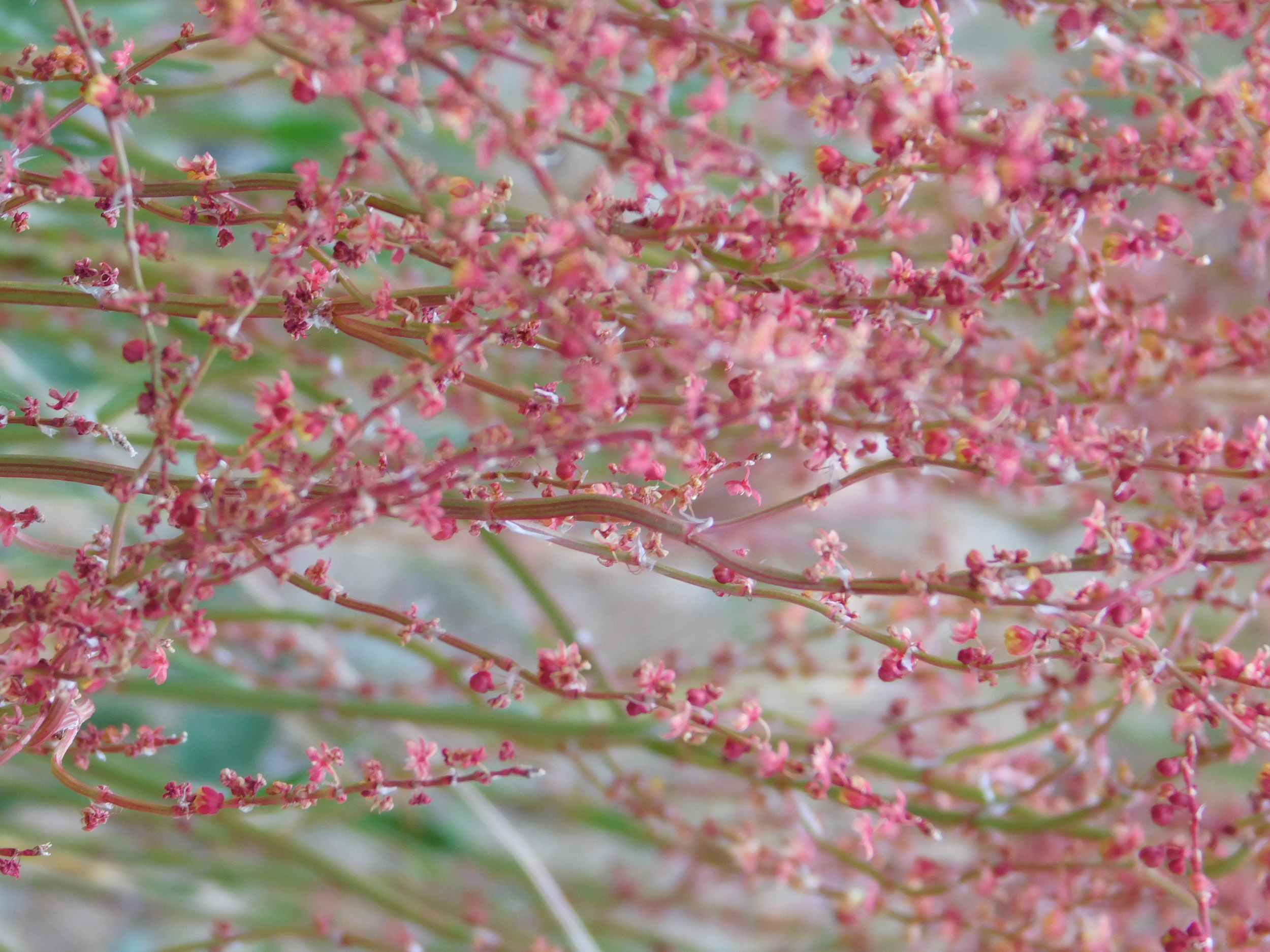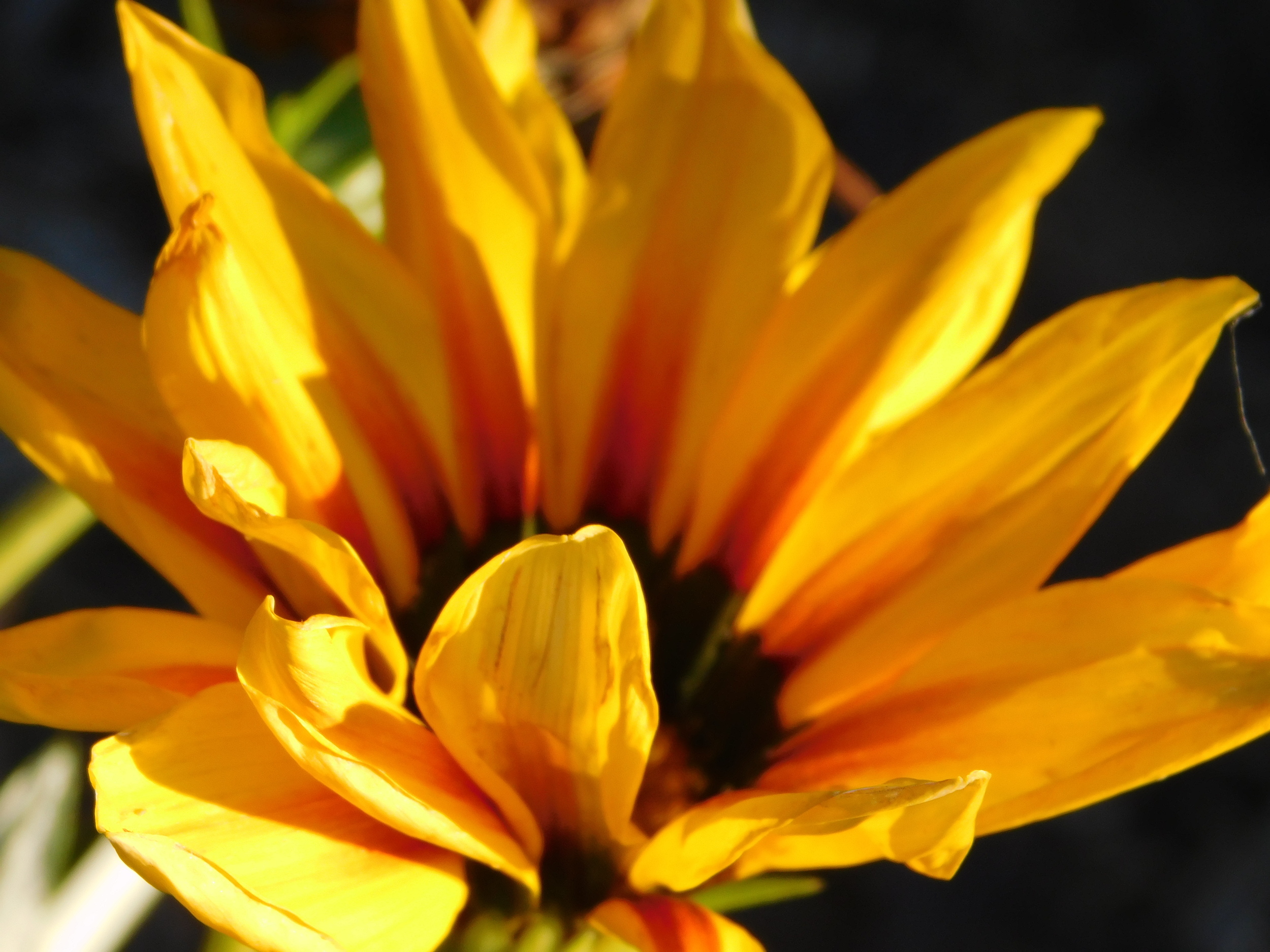 $

5.
GARLIC PARMESAN BREAD
$

16.
SHRIMP CORN DOGS
Lemon-Ginger Curd, Mustard-Dill Aioli
$

15.
BAKED MUSHROOM AND MOZZ
Roasted Mushroom, Dried Tomato, Pesto, Fresh Mozzarella, Garlic Toast
$

14.
BELLY AND BALLS
Sweet and Spicy Tomato Sauce, Meatballs, Pork Belly, Fresh Mozzarella
$

22.
CHEESE BOARD FOR 2
Cheese, Charcuterie, Pickled Veg, Nuts, Dried Fruit
$

6.
CAFE
Greens, Carrot, Tomato, Parmesan, Cucumber, Crouton
$

7.
WILTED KALE
Cured Pork Belly, Dried Tomato, Pepperoncini, Sunflower Seeds, Lemon Vinaigrette
$

8.
BEET
Pickled Beets, Greens, Goat Cheese, Crispy Beets, Dill Pickle Vinaigrette
$

7.
CAESARS WEDGE
Parmesan, Anchovy, Croutons, Cured Egg Yolk, Creamy Parmesan
$

16.
BAKED LAMB
House Lamb Sausage, Roasted Peppers, Caramelized Onion, Tomato Sauce, Rigatoni
$

25.
LOBSTER-MUSHROOM MAC
Tail, Roasted Mushroom, Almond Crust
$

20.
CHICKEN, BACON AND SPINACH MAC
Chicken Breast, Pepper Bacon, Almond Crust
$

18.
VERDI
Seasonal Greens and Vegetable, Pesto, Pinenuts, Spaghetti
$

27.
PESTO MARE
Shrimp, Lobster, Scallops, Clams, Dried Tomato, Extra Virgin, Fettuccine
$

16.
BOLO
Meat Sauce, Herbs, Parmesan, Spaghetti
Gluten Free Pasta Available
$

25.
CHICKEN ARTICHOKE
Boneless-Skinless Breast, Shrimp, Artichoke-Caper Butter Sauce, Mash and Vegetable
$

35.
RIBEYE
14oz. Hand Cut, Roasted Mushroom, Mash and Vegetable
$

25.
CHICKEN AND WAFFLES
African Spice, Organic Chicken Thigh, Savory Peanut Waffle, Harissa Maple Syrup
$

27.
DUCK
Spiced Fig and Pinot Glace, Bacon and Brussel Spaetzle, Vegetable
$

20.
ISLAND GRITS
Creamy Coconut Grits, Jerk Seasonal Vegetable, Toasted Macadamia and Greens
$

25.
HAMBURGER STEAK
10oz Local Beef, Mushroom Gravy, Mash and Vegetable
$

25.
HEN
Lemon-Rosemary Roasted Cornish, Mash and Vegetable
Thanks for choosing our Cafe.
It is our pleasure to serve you in this beautiful place. Here at the cafe we work hard to provide you with the best scratch made food we can. Please feel free to ask questions and make requests.
Many of our products are provided by the hard working farmers, ranchers and artisans of Trinity county.
Thank you and enjoy………..Chef
Beers
Specials and other selections available in Cafe display... Changes weekly.
$

15.0
Port
(see server for variety)
$

14 / -
Becker Vineyards, TX,
Clementine Late Harvest Sauv Blanc 2012
$

10 /

$

30
Murphy-Goode, Calif.,
Chardonnay 2014
$

14 /

$

45
Cakebread, Napa,
Chardonnay 2015
$

10 /

$

30
La Crema, Russian River,
Chardonnay 2017
$

10 /

$

30
Raeburn, Russian River,
Chardonnay 2017
$

8 /

$

25
Alpen Cellars, Trinity Lakes,
Chardonnay 2014
$

8 /

$

25
Alpen Cellars, Trinity Lakes,
Gewürztraminer 2014
$

8 /

$

25
Alpen Cellars, Trinity Lakes,
White Riesling 2014
$

8 /

$

25
Bieler Pere et Fils, France,
Rose 2018
$

10 /

$

30
Bianchi, Santa Barbara,
Pinot Grigio 2017
$

10 /

$

30
Michael David, Lodi,
Sauv Blanc 2018
$

8 /

$

25
Rocca di Montemassi, Italy,
Viognier 2014
- /

$

8
Zonin, Italy,
Prosecco
- /

$

25
Schramsberg, Coast blanc de blancs
- /

$

18
Piper, Sonoma,
Brut
$

10 /

$

30
Curvy Roads, Hayfork,
Wicked White
$

10 /

$

30
Curvy Roads, Hayfork,
Hard Ginger
$

10 /

$

30
Curvy Roads, Hayfork,
Big Red Buzz
$

10 /

$

30
Alpen Cellars, Trinity Lakes,
Pinot Noir 2013
$

14 /

$

45
Resonance, Willamette Valley,
Pinot Noir 2017
- /

$

20
J Vineyard, Calif.,
Pinot Noir
$

10 /

$

30
La Crema, Monterey,
Pinot Noir 2016
$

12 /

$

35
Murphy-Goode,
Zinfandel 2014
$

14 /

$

45
Carini, Hayfork,
Dubakella Zinfandel
$

14 /

$

45
Carini, Hayfork,
Grenache Besson "Old Vine"
$

15 /

$

50
Carini, Hayfork,
Captain Fantasy
$

15 /

$

50
Trinchero "Mario's", Napa,
Cabernet 2014
$

15 /

$

50
Stonestreet, Sonoma Coast
Cabernet 2016
$

12 /

$

35
Murphy-Goode, Alexander Valley,
Cabernet
- /

$

125
Carini Vineyards, Hayfork,
Cabernet 2007
$

12 /

$

35
Napa Cellars,
Merlot 2016
$

10 /

$

30
Complicated, Central Coast,
Red Blend 2014
$

12 /

$

35
Michael David Earthquake, Lodi,
Cabernet 2016
$

12 /

$

35
Micheal David Earthquake, Lodi,
Zinfandel
$

10 /

$

30
Stokes Ghost, Monterey,
Petite Sirah 2015
- /

$

90
Caymus, Napa Valley,
Cabernet Sauvignon 2017
- /

$

180
Caymus, Napa Valley, Special Selection
Cabernet Sauvignon
Reservations
Call (530) 623–1951